Innovation and quality are two concepts closely linked to the philosophy of both ALPHAMEGA Hypermarkets and Hellenic Petroleum Cyprus, which led the two companies to partnership. At a press conference held on 19/11/2018, the collaboration of the two organizations was announced which aims for mutual customer rewards scheme, which through the collection of stickers through the mobile application, rewards free products.
Now, you can collect more Alessi & KitchenAid coupons easier and faster. Download the NEW Stick & Win mobile app to participate in the Alessi & KitchenAid digital program:
• 5 FREE digital coupons with your registration
• Collect extra coupons for the Alessi & KitchenAid program from participating EKO petrol stations.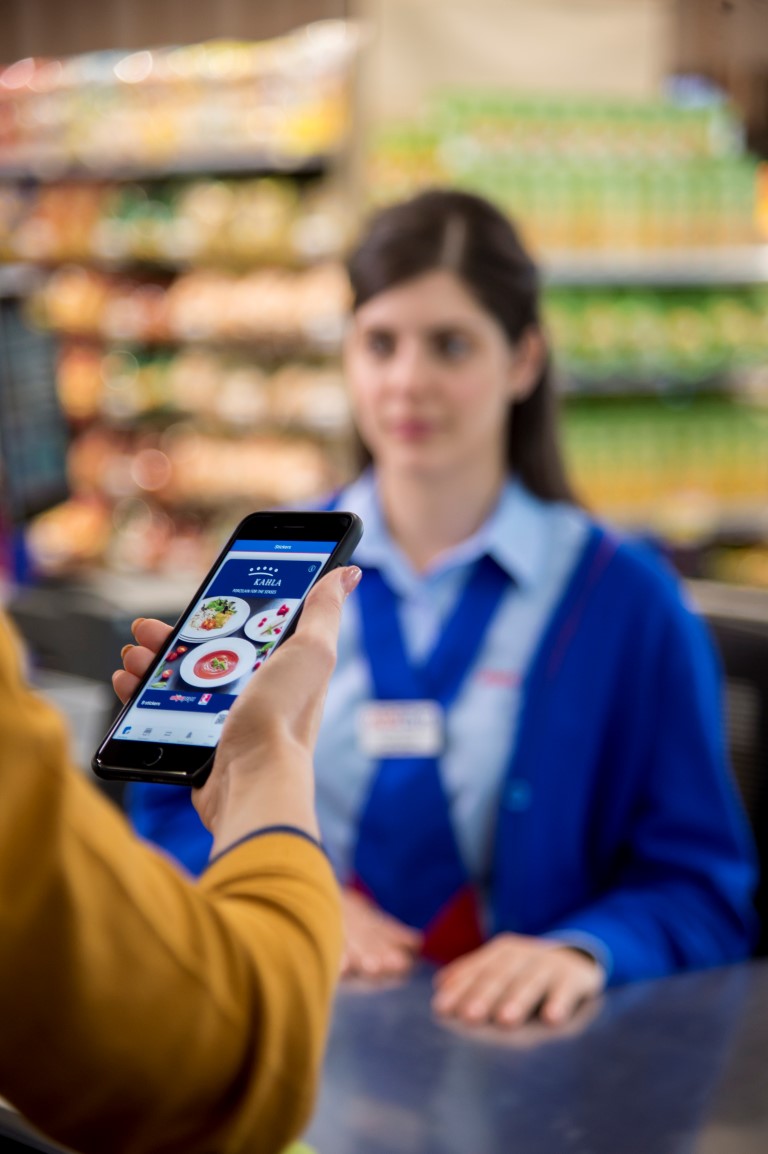 Redeem free products!
Use this mobile app to collect & share stickers with purchases of €10 or more at any Alphamega Hypermarket or EKO petrol station in Cyprus and use them to redeem your free rewards!